Academy Open Doors
My local academy Sint-Niklaas (Belgium) is having its 'open doors day' this weekend. People can freely visit all the class rooms and get to know the various disciplines and look at the created art by the students.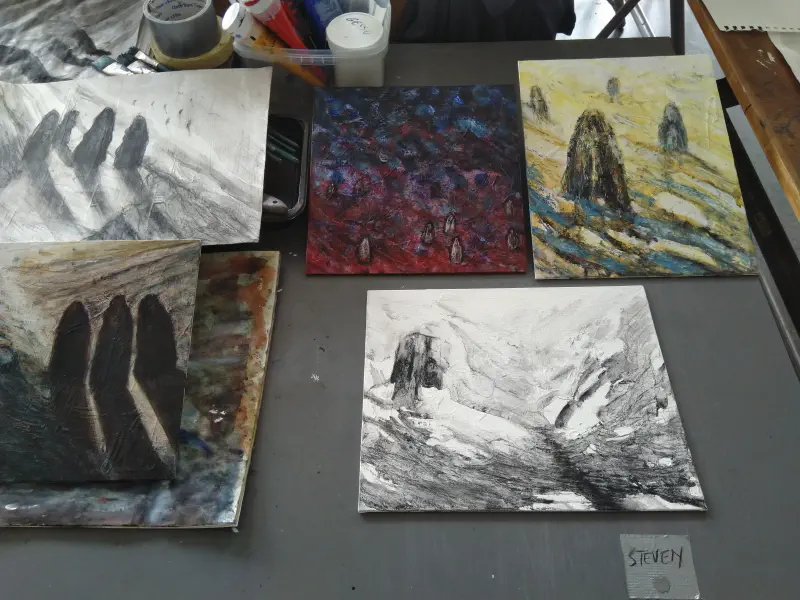 A selection of my 'Mars 2 Infinity' art works are on display as well. You can find them in the class room and in the hallway.
Feel free to drop by and explore the academy.
More info at the academy website (dutch).