Academy graduation projects 2018
Time goes fast when you are having fun. I am currently in the 4th and last year of the model drawing classes at the academy and I am graduating.
I will therefore be part of the graduation exhibition where one can see art works of all graduating students from all disciplines.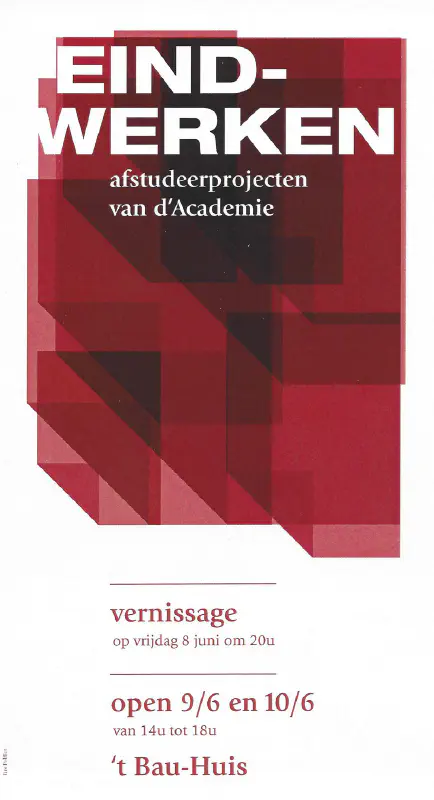 I will be at site during the whole weekend.  Feel free to come by and say hi.