Academy Graduation 2018
The 2018 annual graduation exposition of the academy of Sint-Niklaas at the Bau-Huis during the weekend of the 9th/10th of June was a great success.
Over 125 students graduated and showed their creative talents in a variety of crafts, materials and mediums in the 3 exposition rooms.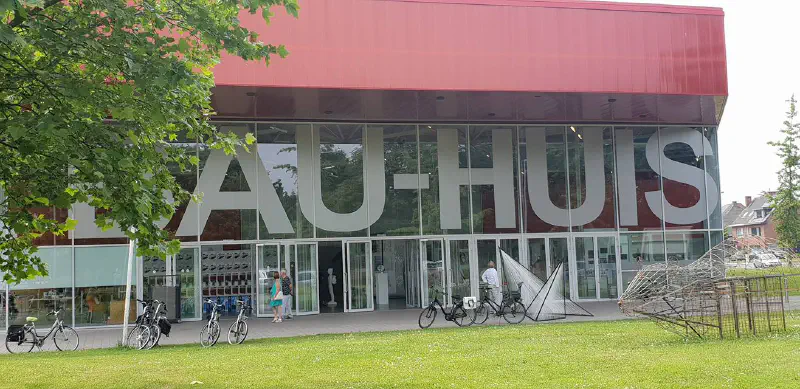 I am happy to announce I graduated as well after 4 years model drawing.  This class has been a great experience in which I slowly transformed from doing traditional large model drawings into my own little universe of combining models with my own theme(s).
With the exposition I had the opportunity to show an overview of my drawings from my art series 'Digital Waves' which tackles the current waves of new technology that are impacting mankind.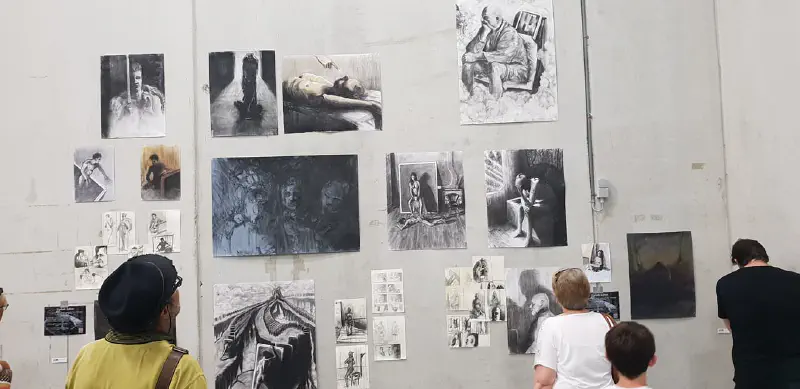 The exposition was overall a great success for all students & teachers and personally I received a lot of positive feedback and appreciation … thanks to everyone that came along and said hi. 
The next coming months I am taking a well deserved vacation from the academy to think about what I will be doing next … and hopefully to do some paintings and drawings as well …